Do you want to reinvent yourself by creating new products, new services or new business models? Combine your data with the latest technologies to put innovation at the heart of your growth!
Connected objects, artificial intelligence or machine learning allow you to find new solutions to your challenges, to imagine new ways of monetising your data to generate value and gain a competitive advantage.
We help you to detect and structure innovation opportunities, to grow and realise your ideas to stand out from your competitors and get ahead, for good.
Our customer references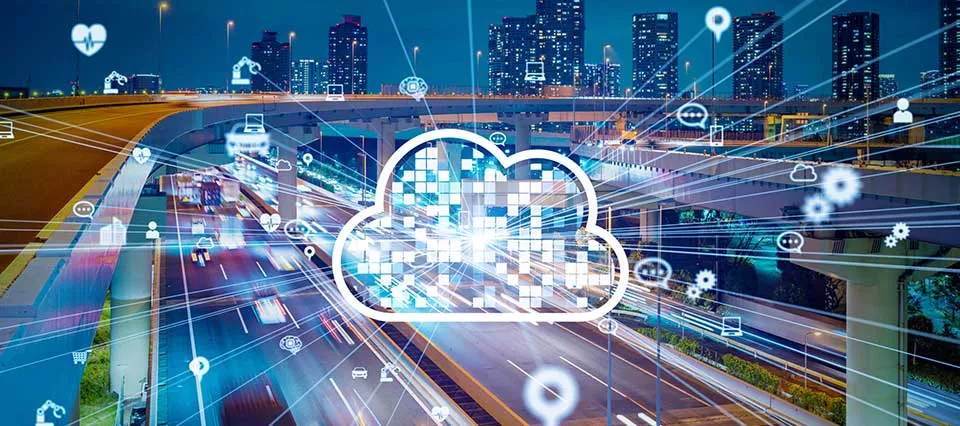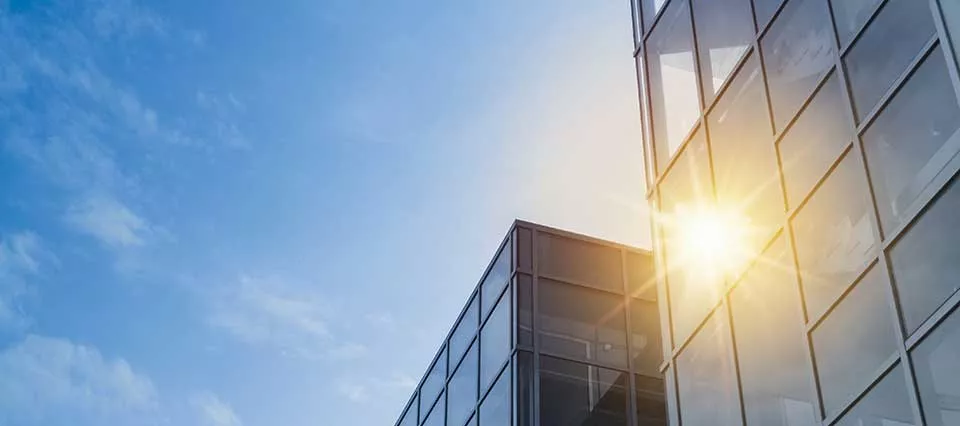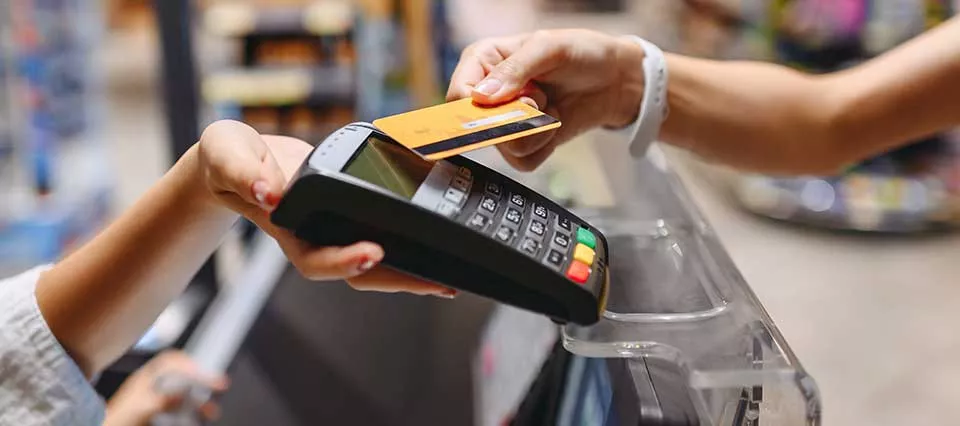 " Together, both teams implemented the foundations of a modern and scalable data platform in the cloud with a first running use case in only a few weeks "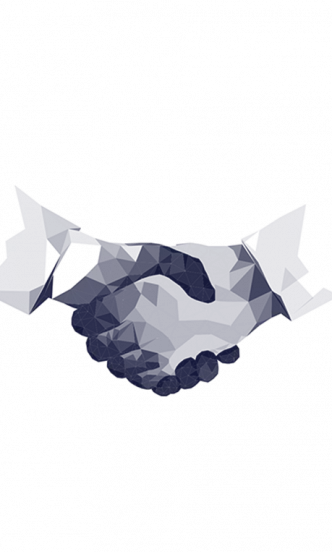 Gabriel Willems
Solution Development & Architecture Operations Manager at the BRIC
Cloud-proof your Data Driven Decisions with Google Cloud Platform
Replay
Invent the offers of tomorrow
Data Science & AI

Data Science & AI

By feeding AI with external data, combined with the data you produce and collect on a daily basis, you will be able to increase your productivity, boost your sales, improve your margins, prevent anomalies and fraud, and even more.

Discover

Data Architecture

Data Architecture

Boost the way you store, collect, transform, distribute and use your data to your advantage.

Discover

Data Intelligence

Data Intelligence

The effective use of data can provide you with a global vision of your operations, allow you to measure their efficiency and help you to optimise them by taking the right decisions.

Discover