Join the largest Expert Data team in Belgium
Contribute to exciting data projects around cloud data platforms, backend implementations at prestigious customers.
By joining our data experts, you will work with the newest technologies including Snowflake, DBT, Airflow, Kubernetes, Databricks, Kafka, Synapse and experience the latest architecture & approaches in Data Management (Data Mesh).
We are reinforcing our community and are always looking for new blood and fresh minds for large-scale data projects. Make your next steps in your career & join a multi-skills team composed of DataOps, Data Engineer to Data Architect, Data Viz and Data Scientist specialists.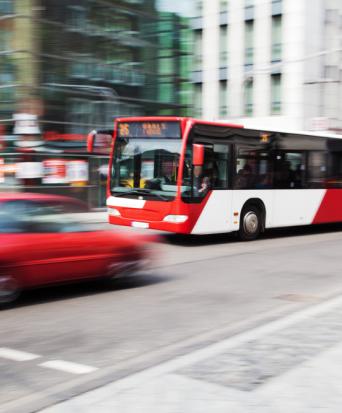 We are currently working on the target architecture definition of the future data platform for a Belgian public transport company.

This future multimodal platform aims to cover key needs in dashboarding, AI, self-service reporting in order to facilitate data usage, increase data-centricity & support the business strategy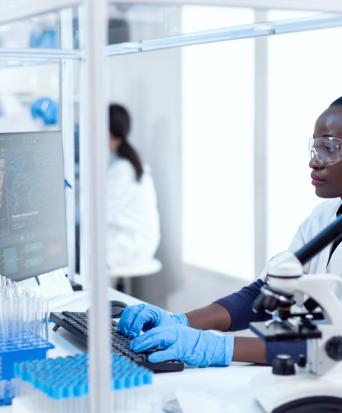 We are currently working for a Belgian pharmaceutical company to migrate their first-generation data platform (Hadoop) to Azure.
Our team is now working on the centralization and standardization of R&D data, coming from different data sources, used by scientists for their analysis in order to improve their real-time analytics. The project involves the redesign of the platform and the leveraging of Azure Cloud technologies.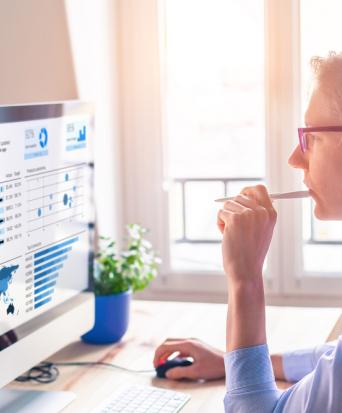 We are working for an international provider of human resources services to deliver state-of-the art data insights experience for their customers across Europe. The customer is looking to optimize their analytics from different sources to take meaningful data-driven decisions.

The project consists in implementing a new Cloud Data platform with Snowflake in Azure environment using DBT as a Data transformation tool allowing data to be easily accessible & centralized for all users but also to bring their data together in an easy way using Dashboard solutions.


100+

experts in our Data team!

50+

Certifications in Cloud Computing

90+

yearly trainings. From in-house trainings, dedicated data bootcamp, coaching session to Hackathon...

40+

social meet-ups per year
4 reasons to join Business & Decision
" More than 4 years after joining the company I am still learning new things on my projects, which is what keeps me motivated "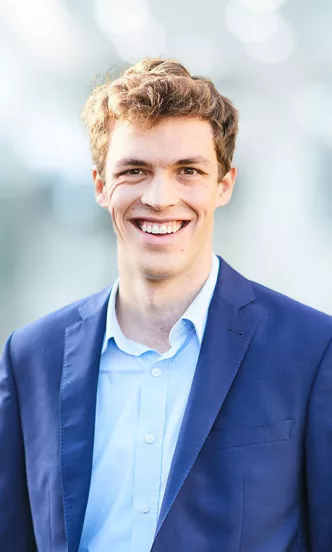 " In the last 6 months, I was able to get certified in Snowflake and in Spark thanks to Business & Decision. Now my next target is Azure! "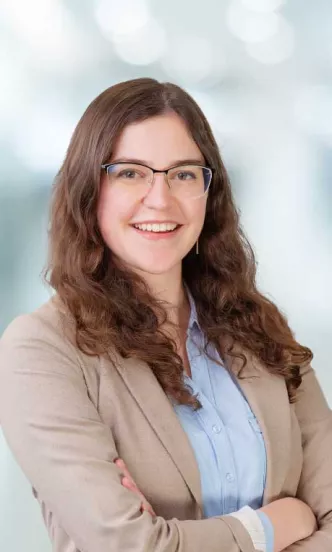 " I have held various positions with different scopes, in Data Engineering, DevOps, Data Architecture at Business & Decision and I've developed my skills through internal knowledge sharing as well as external training. "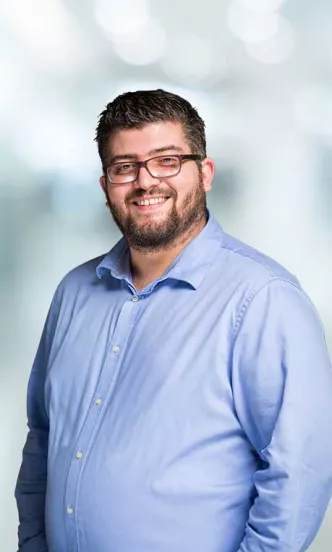 PIERRE-HENRI
CLOUD ARCHITECT

" I've had the opportunity to work with customers from various fields, helping them to build their own reports or dashboards in the most effective way. "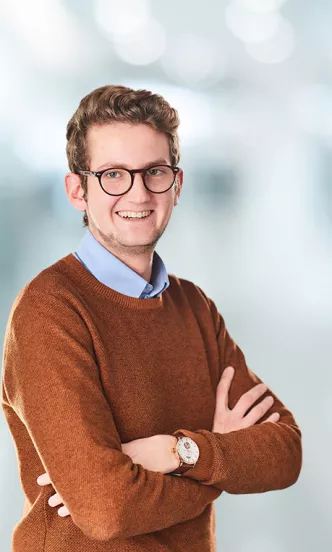 " On the client side project, I went from chatbots to Data Science, Data Modeling and I am currently working now on Snowflake and Kubernetes "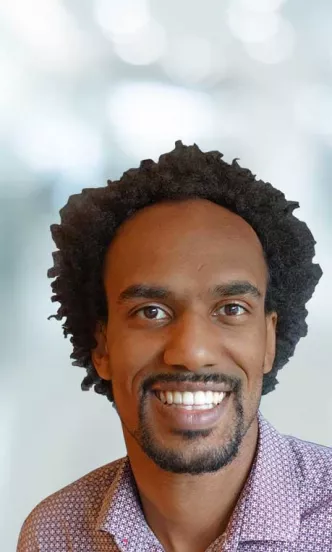 GUILLAUME
DATA & DEVOPS ENGINEER CONSULTANT

" In two years, I became certified in Power BI and Tableau and also I succeeded in acquiring a certification as a Scrum Master. "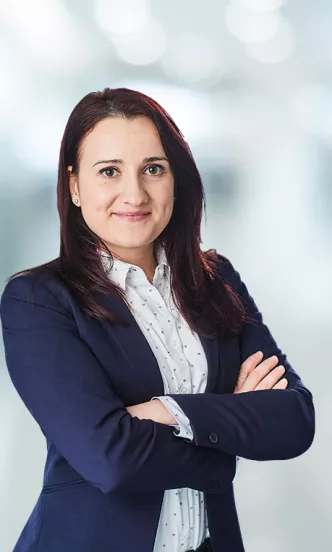 DANIELA
DATA INTELLIGENCE EXPERT

" You can have multiple roles, from analyzing the business needs to actually building a tailored solution, it all depends on the project you are working on.
"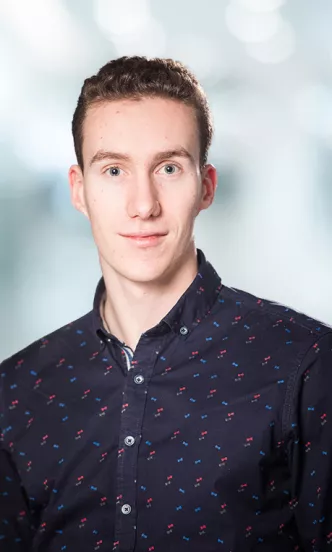 GRÉGORY
DATA INTELLIGENCE EXPERT