Do you want to focus on your strategic missions and improve the efficiency and interaction of your departments? More than just a resource, your data can be a formidable competitive lever, enabling you to anticipate and make informed decisions.

Thanks to AI solutions, collaborative and predictive tools, you will be able to optimise your internal processes, automate low value-added tasks and improve performance.

We help you identify and collect your data and turn it into information to help you work faster, make more effective decisions and create more value.
Our Customer References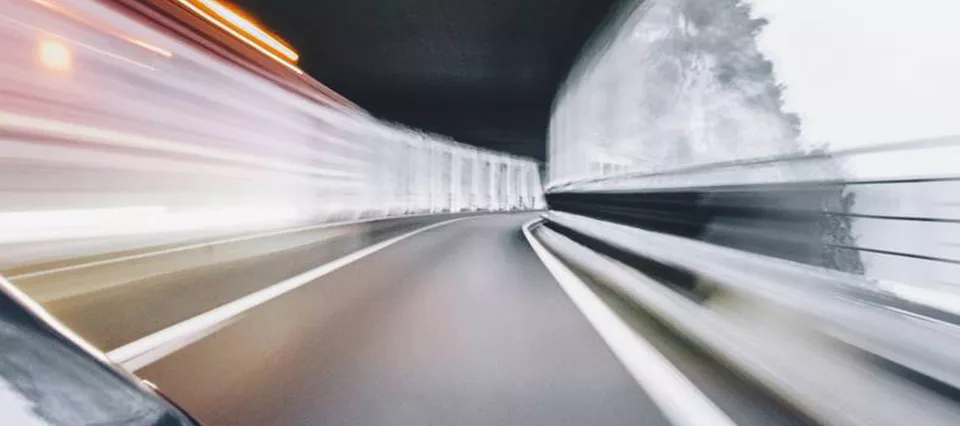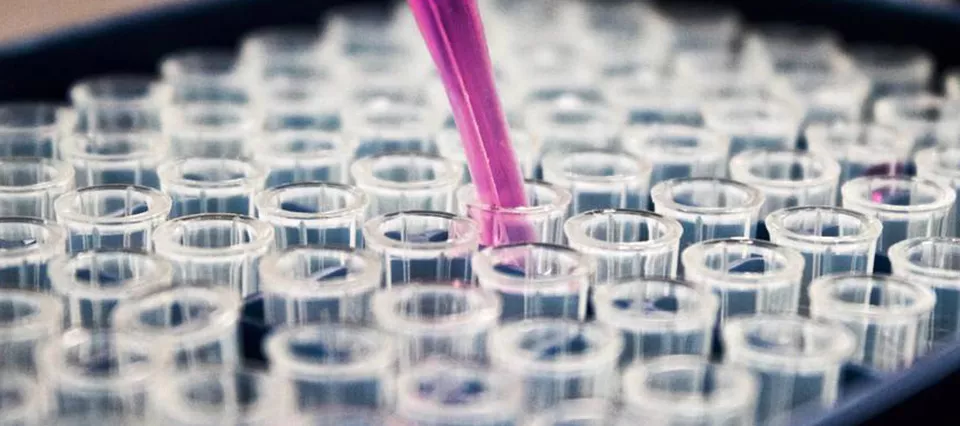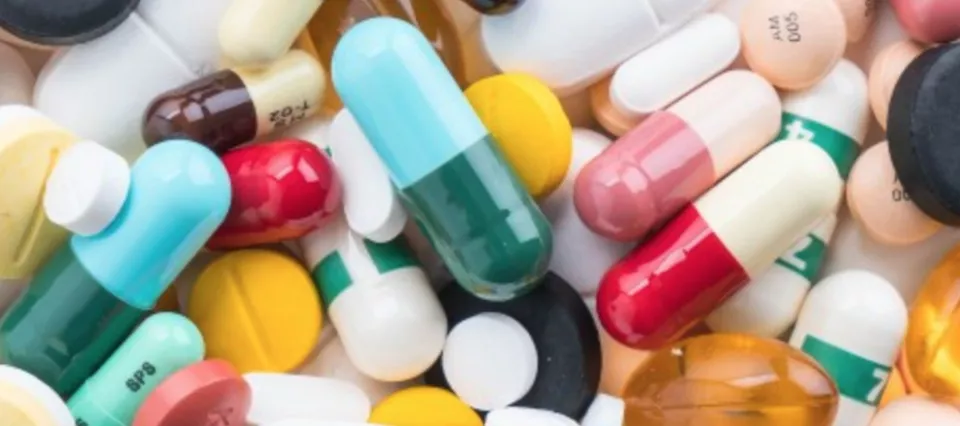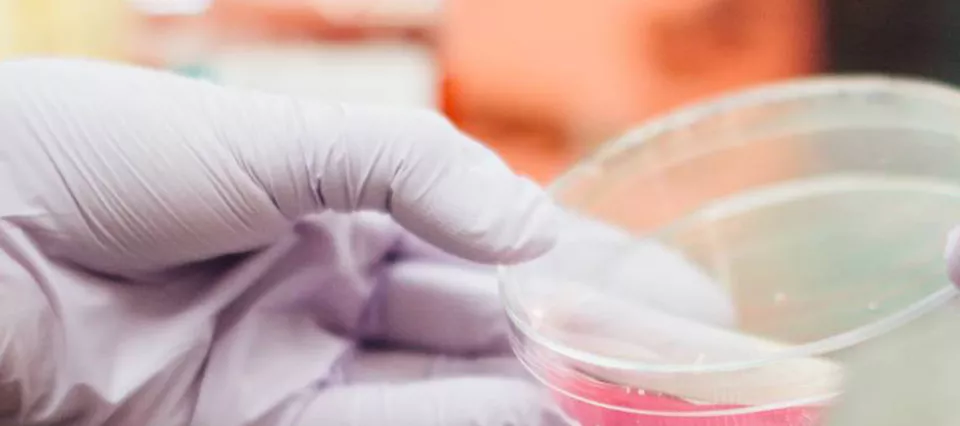 Aim for operational excellence