Let's create unique user experience
The Digital Academy offers a 6-week tailored program for young professionals to become an expert consultant in the Digital & Data World to create impactful user journey.
This hands-on bootcamp is offering 2 interesting tracks of tailor-made trainings (technical & soft skills) in Digital Customer Experience or Customer Engagement. 
 
Customer Digital Experience: Deep-dive immersion into the Power Platform & learn with the 3 clouds of Microsoft: Azure, Dynamics 365 & Office365
Customer Engagement: Work with state-of-the-art digital Marketing tools like Adobe, Microsoft
Get dedicated coaching by our senior professionals 
We build powerful business applications quickly with the PowerPlatform and link them with Microsoft's Clouds: Dynamics 365, Azure and Office 365 and hundreds of intelligent services.
We create the best customer journey based on collected data by utilizing online personalization and capturing online events.




" I chose to enter the CRM faction and during the Digital Academy, I worked on Microsoft Dynamics using PowerApps. I was ready and had good level to start at the client. "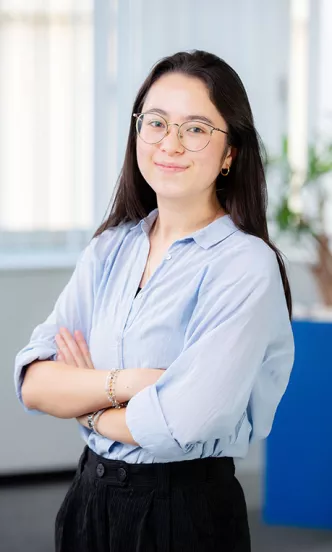 JACQUELINE
CRM CONSULTANT

" We have very data-oriented missions with the opportunity to use the latest tools & technologies. Besides, it's often quite diverse team members that are working within a same mission. "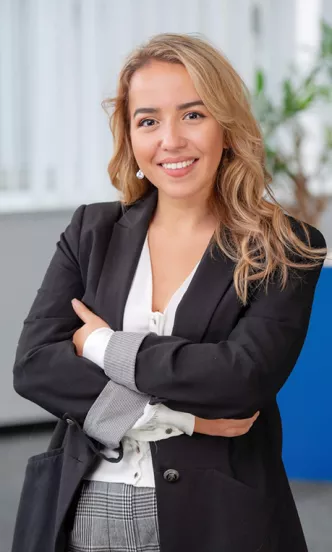 GHYZLAINE
CUSTOMER ENGAGEMENT

Grow your career with us
In addition, you will benefit from a complete & tailored HR and management support. This includes welcome session, coaching by senior colleagues, regular meetings with your manager, mid-term evaluation, etc...