Make an impact in your career
Joining Business & Decision, it's being part of a community of Data & Digital experts who are delivering ambitious state-of-the art solutions to our clients.
Business & Decision not only offers interesting missions and the possibility to work with the newest technologies but also, we value the importance of continuous learning throughout the entire career of our consultants.
Become part of something big
Collaboration is key  
Be part of the change and make a positive impact. We value knowledge sharing and collaboration

Authenticity & Diversity 
We don't select based on resume only but on the motivation & personality of the candidate
Grow in your area of expertise and focus on expert projects, innovation and collaboration. Evolve within the organisation from level to level with 4 career paths:
Solutions track: to grow from developer to technical expert or solution architect
Project management track: to grow from Functional analyst to business expert
Consulting track
Managerial track: to develop further leadership skills
For our experienced consultants this development will be additionally supported by other consultancy tasks like presales, coaching and client intimacy.
Are you looking for a place to start your career in an innovative and dynamic environment?
You found the right place!
If you are passionate about new technologies, data and digital transformation, Business & Decision offers you the best opportunities to develop your skills in this direction.

You will join a team of consultants with different profiles and become a Business & Decision representative at the client side. All this thanks to trainings, hands-on experiences and coaching from senior consultants and managers.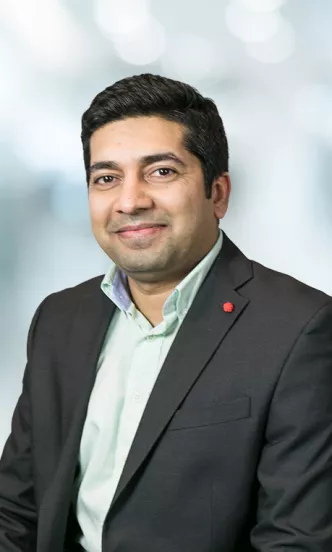 MITUL
BUSINESS ANALYST

Luxemburg
I work for Business & Decision since 7 years as a Stream Leader. I am responsible for Project Delivery & Managing the Team. I also work as Business Analyst at client site.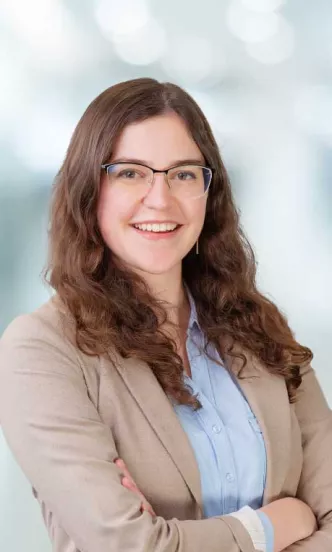 LAETITIA
DATA ENGINEER

Belgium
"We are working with tools to integrate Data so that they can be further analyzed by Data scientists or data analysts. But since my work is also a leading position, I also have quite a lot of tasks. I collaborate with the clients & manage the team too."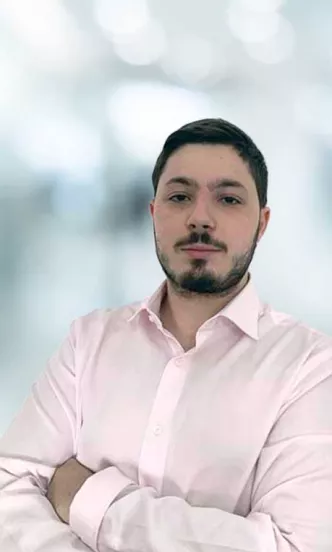 ARTURO
DATA CONSULTANT

Spain
"The Data School has helped me to learn & deepen my knowledge about data: how it is transformed, stored, interpretated. I gained a lot of expertise in tools & programming languages such as Python or SQL and always in a very didactic way that combines theory with practice."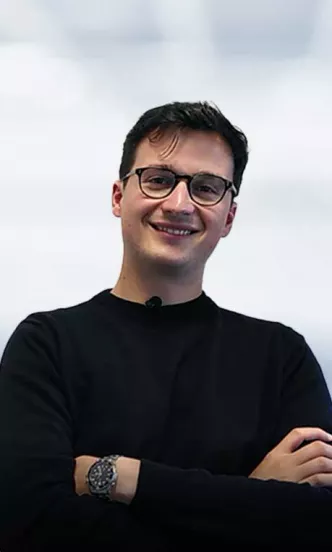 SIMON
DATA ENGINEER

Belgium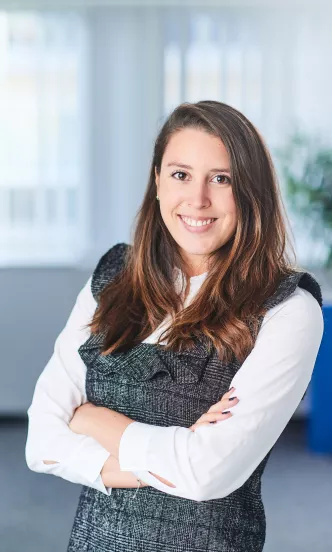 VALERIE
DIGITAL EXPERIENCE FACTION LEAD

Belgium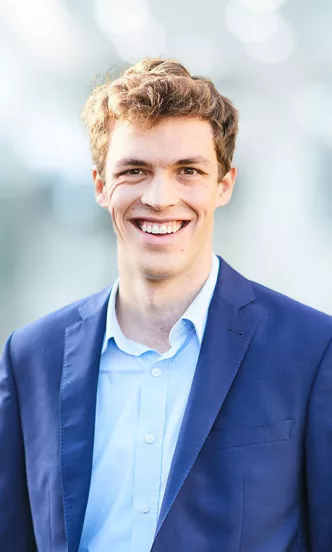 THOMAS
DATA INTELLIGENCE CONSULTANT

Belgium
When I started to work at Business & Decision as young graduate I was able to follow multiple training. I learned especially a lot by quickly starting on a project!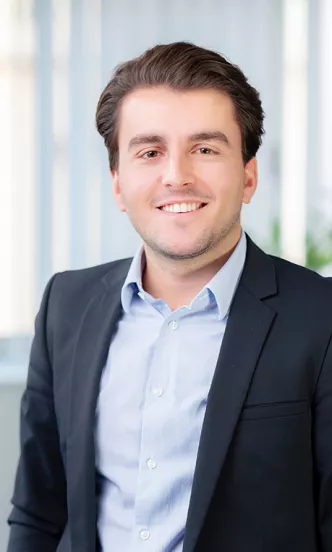 JAHI
CUSTOMER ENGAGEMENT

Belgium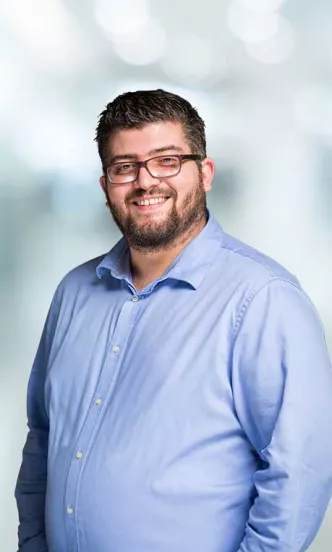 PIERRE-HENRI
CLOUD ARCHITECT

Belgium
What it means to work at Business & Decision
Personal Growth Evolution

Personal Growth Evolution

Develop yourself with a flexible career path, get certified in state-of-the-art technologies and benefit from a variety of trainings.

Flexible Mobility Plan

Flexible Mobility Plan

Commute in an eco-friendly way. You can opt to drive an ecological car or to receive a dedicated mobility budget to manage your mode of transportation sustainably.

Innovation & Entrepreneurship

Innovation & Entrepreneurship

At Business & Decision you can learn new technologies, develop your entrepreneurship mindset in our Innovation Lab and learn from your colleagues by joining our "guilds".

Top notch extra-legal benefits

Top notch extra-legal benefits

Benefit from a dedicated pension plan.

Fun environment

Fun environment

Data is not only in our DNA but also fun! We have at heart to create a culture of sharing & support through our various social events.

Work life balance

Work life balance

We adapted ourselves to the new way of working with structural teleworking applied whenever possible, as well as our clients.