Our References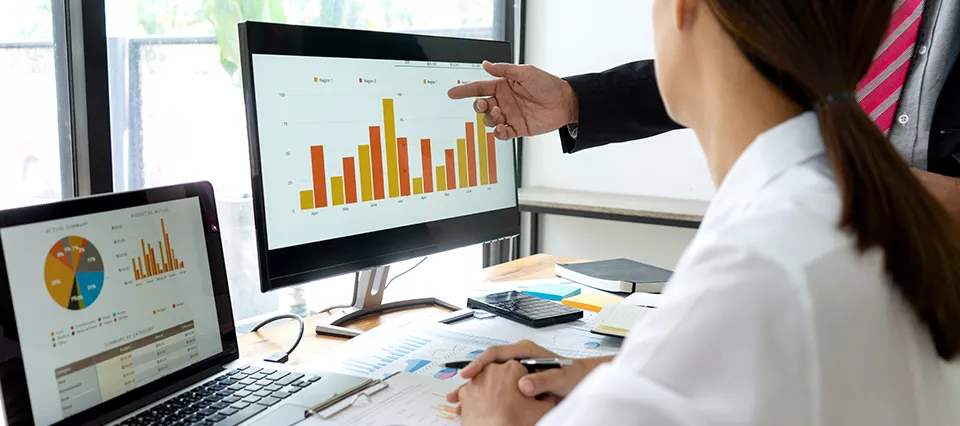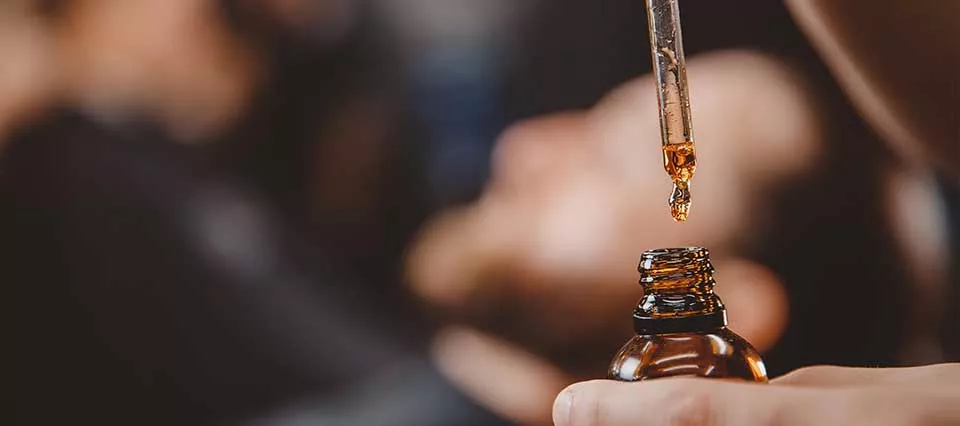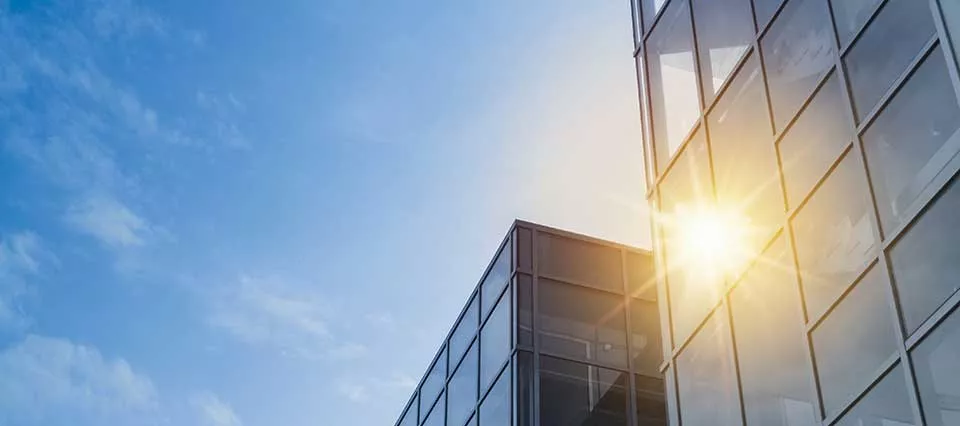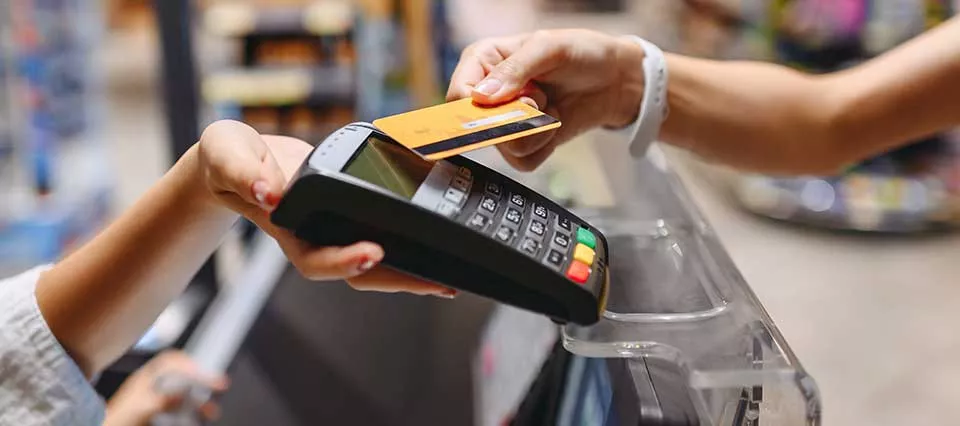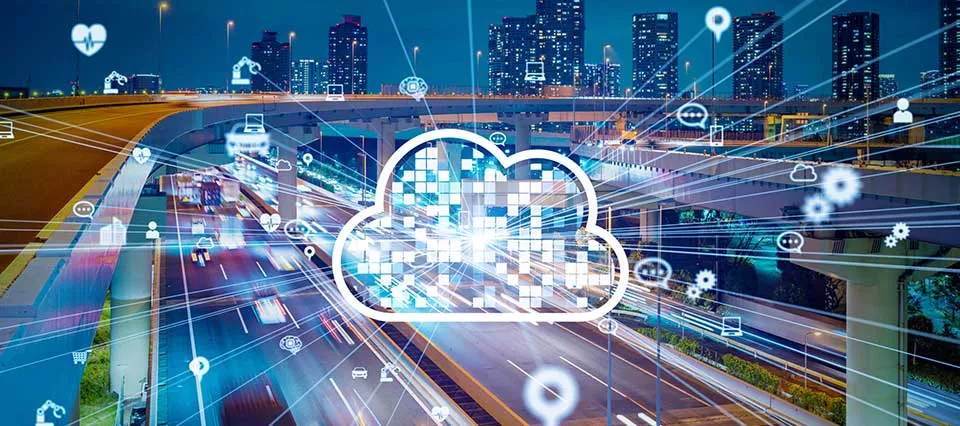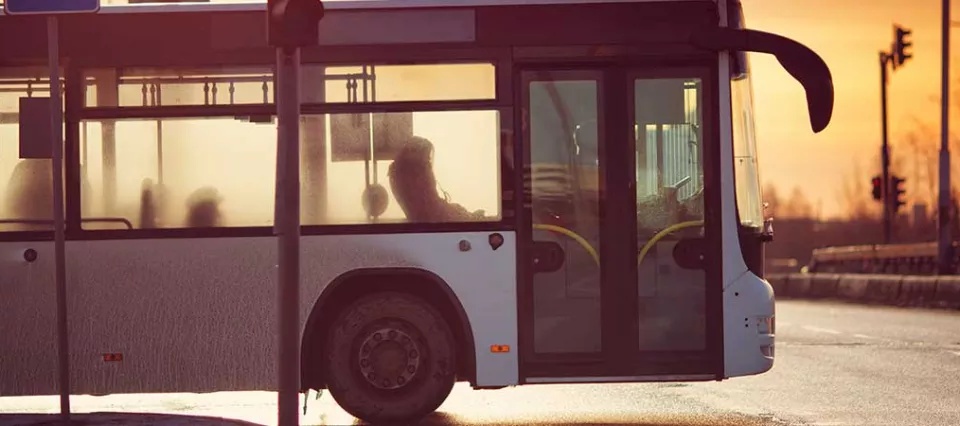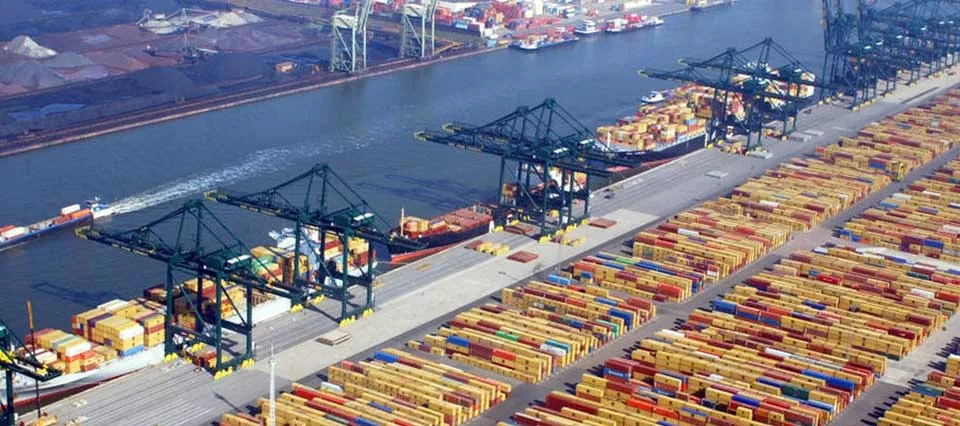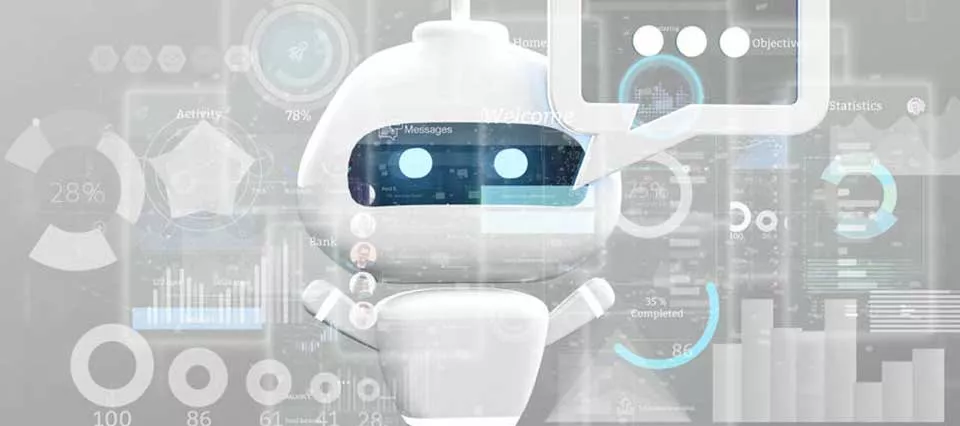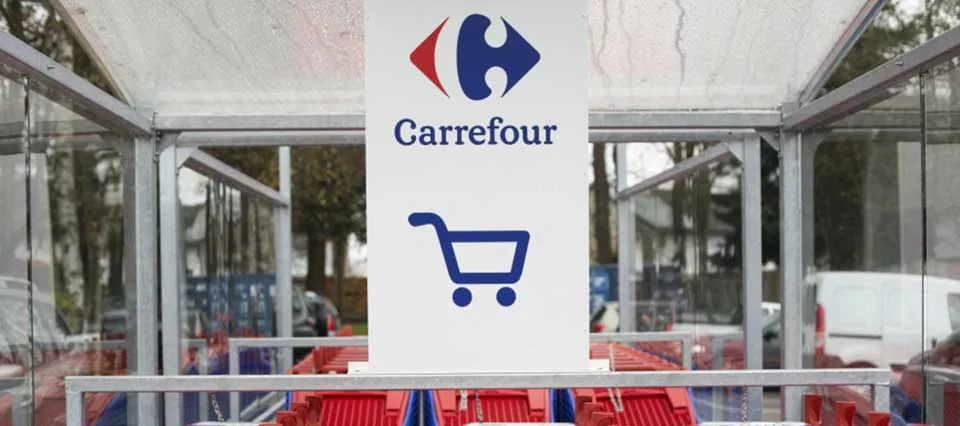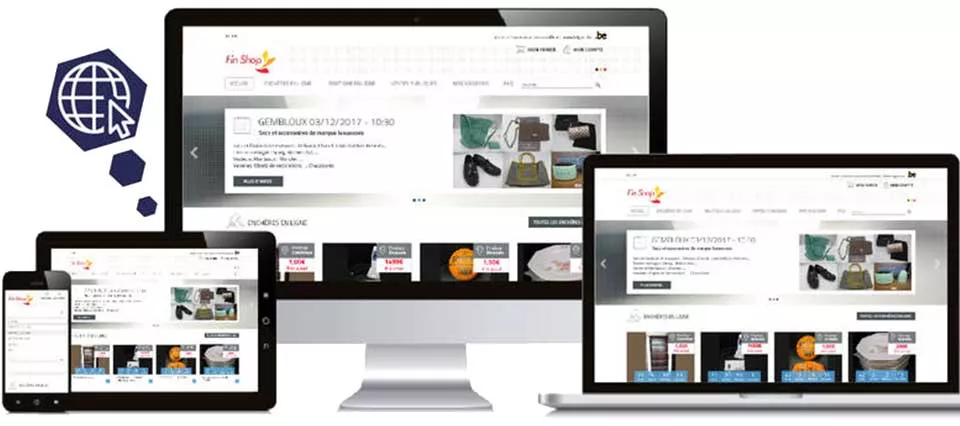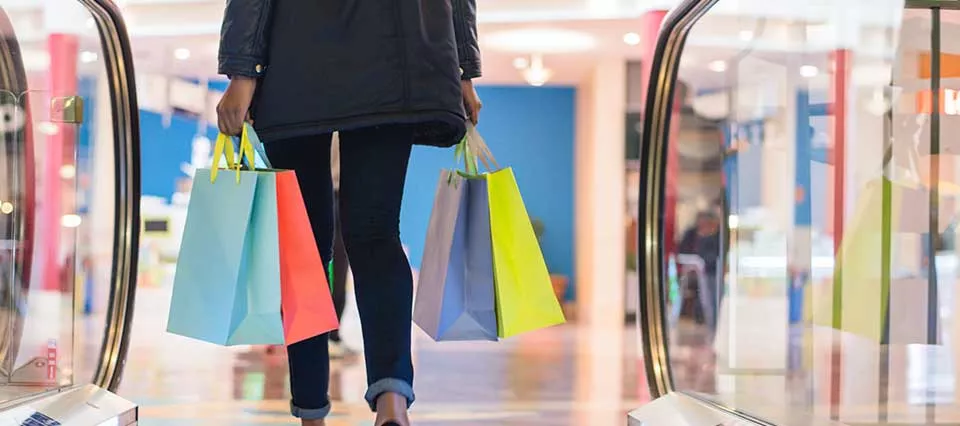 It is one thing
to think about the future,
it is another one
to make it happen
Business & Decision
10 countries
2400 employees

Data
Digital
Artificial Intelligence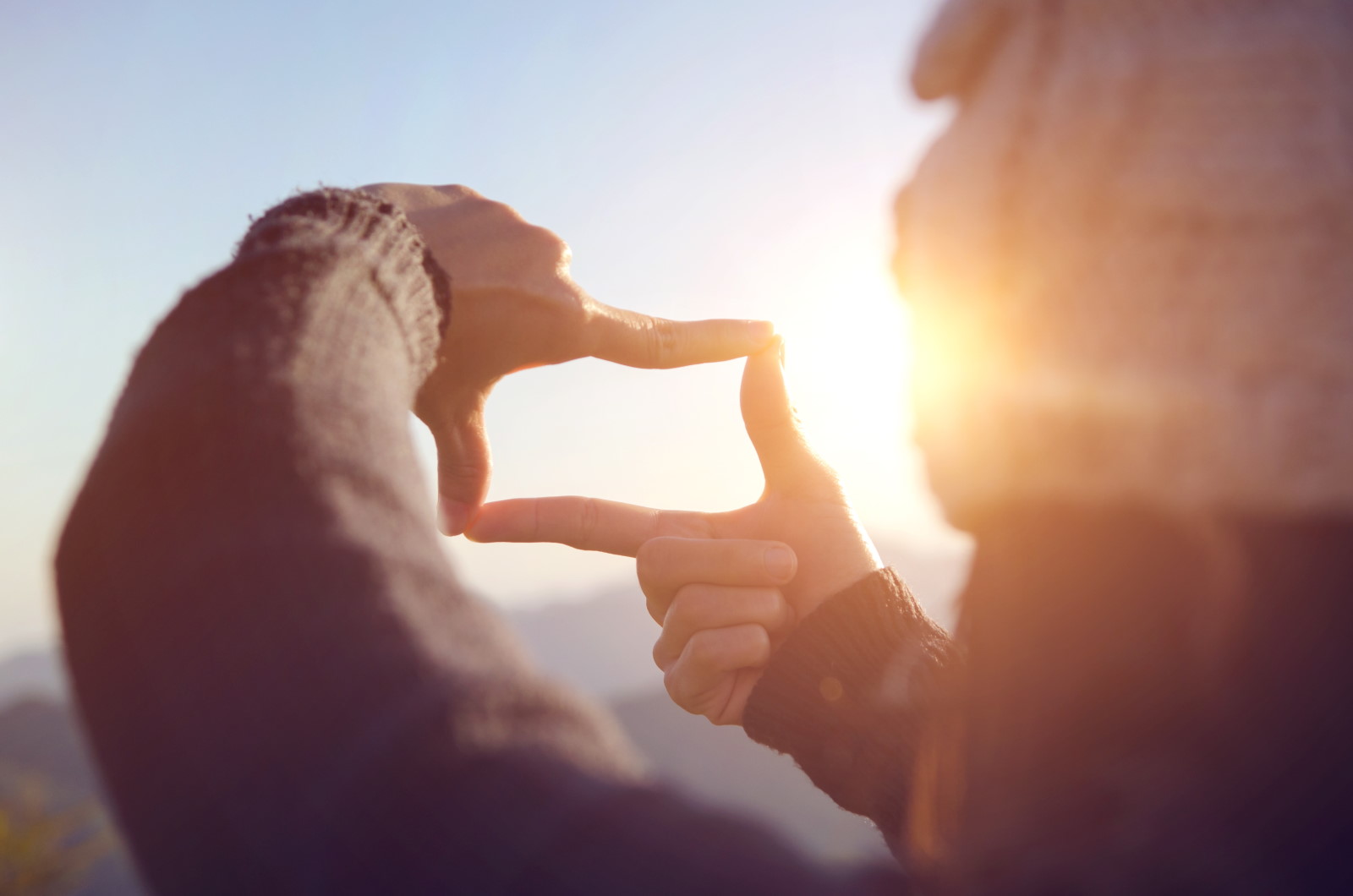 Scroll
Meet the
Business & Decision
Team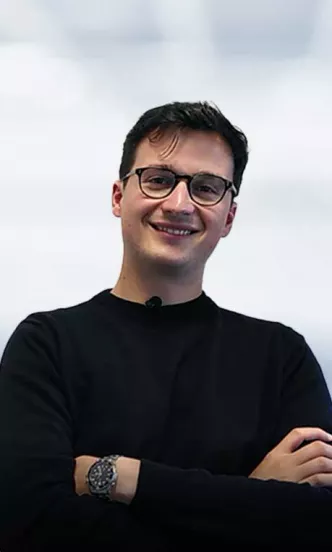 SIMON
DATA ENGINEER

Belgium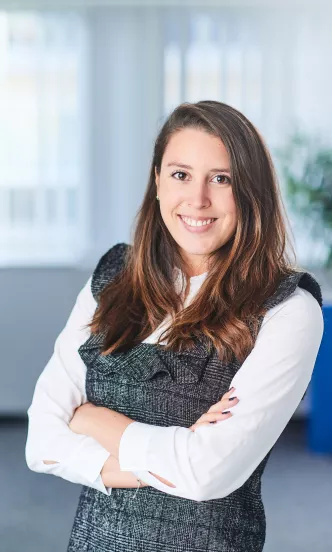 VALERIE
DIGITAL EXPERIENCE FACTION LEAD

Belgium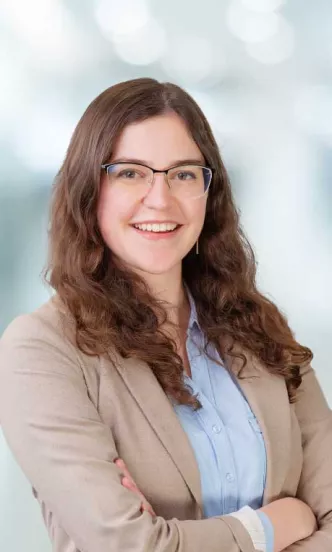 LAETITIA
DATA ENGINEER

Belgium
"We are working with tools to integrate Data so that they can be further analyzed by Data scientists or data analysts. But since my work is also a leading position, I also have quite a lot of tasks. I collaborate with the clients & manage the team too."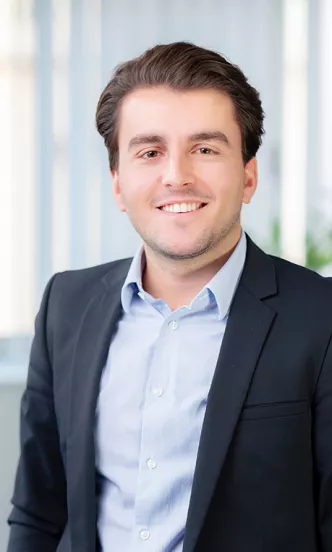 JAHI
CUSTOMER ENGAGEMENT

Belgium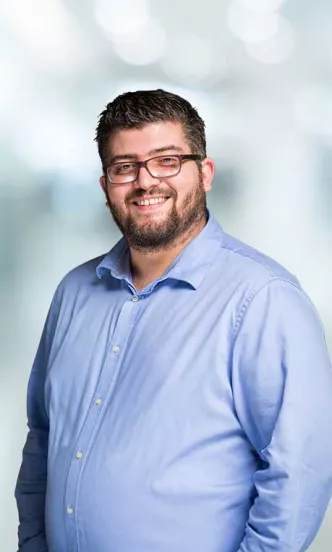 PIERRE-HENRI
CLOUD ARCHITECT

Belgium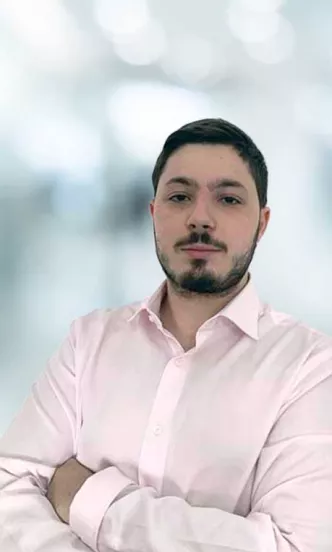 ARTURO
DATA CONSULTANT

Spain
"The Data School has helped me to learn & deepen my knowledge about data: how it is transformed, stored, interpretated. I gained a lot of expertise in tools & programming languages such as Python or SQL and always in a very didactic way that combines theory with practice."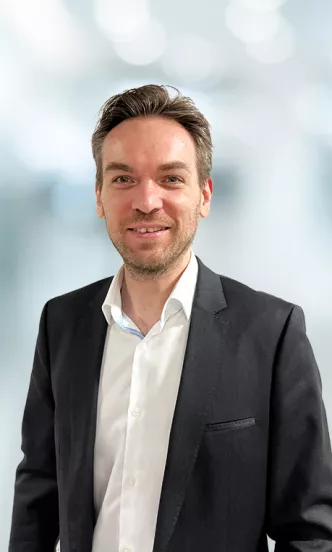 PIERRE-CHARLES
DATA GOVERNANCE EXPERT

Switzerland
I have the full trust from Business & Decision leadership team and the freedom to launch new initiatives that can help growing our business. I have also access to a full variety of activities like management, marketing, recruitment and partnership.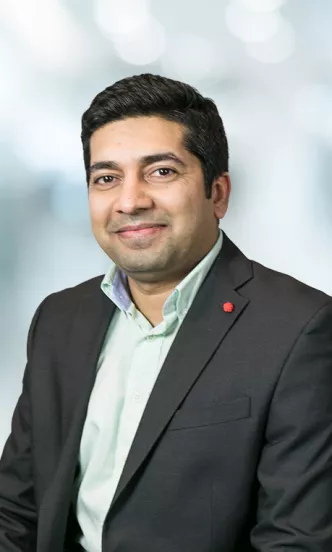 MITUL
BUSINESS ANALYST

Luxemburg
I work for Business & Decision since 7 years as a Stream Leader. I am responsible for Project Delivery & Managing the Team. I also work as Business Analyst at client site.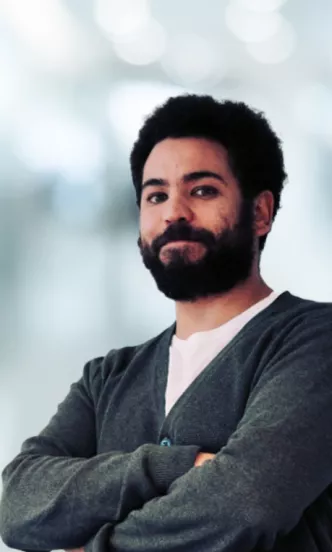 ABDEL
DATA EXPERT

Spain
What is unique is the diversity of the projects and customers we get involved in: is a two-for-one in every sense of the word. On the one hand we have the thrill of learning the culture and processes of very different and heterogonous customers. On the other hand, having the necessary space to learn and master different technologies consolidates your professional career path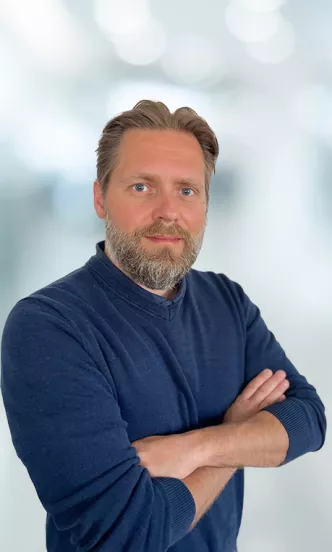 ROMAIN
DIGITAL SOLUTION CONSULTANT

Luxemburg
Integrating Business & Decision allowed me to take part of the most topical expertise domain : Digital transformation. It was a true opportunity to deep dive into the heart of this evolution! And this is only the beginning.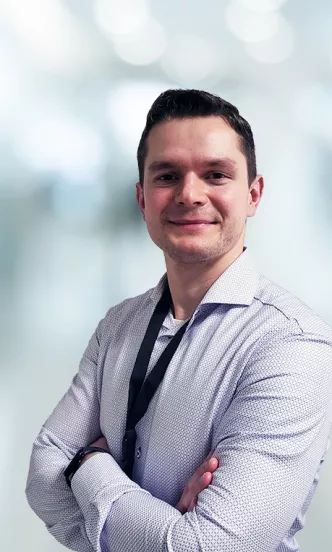 DADO
DATA ENGINEER

Netherlands
My role is to help customers with managing and organizing data, while also keeping an eye out for trends and inconsistencies that will impact business goals. Together with my colleagues at Business & Decision we are always on the lookout for improvements and don't shy away from challenging each other as well as helping each other.